Gray Financial - Social Media Marketing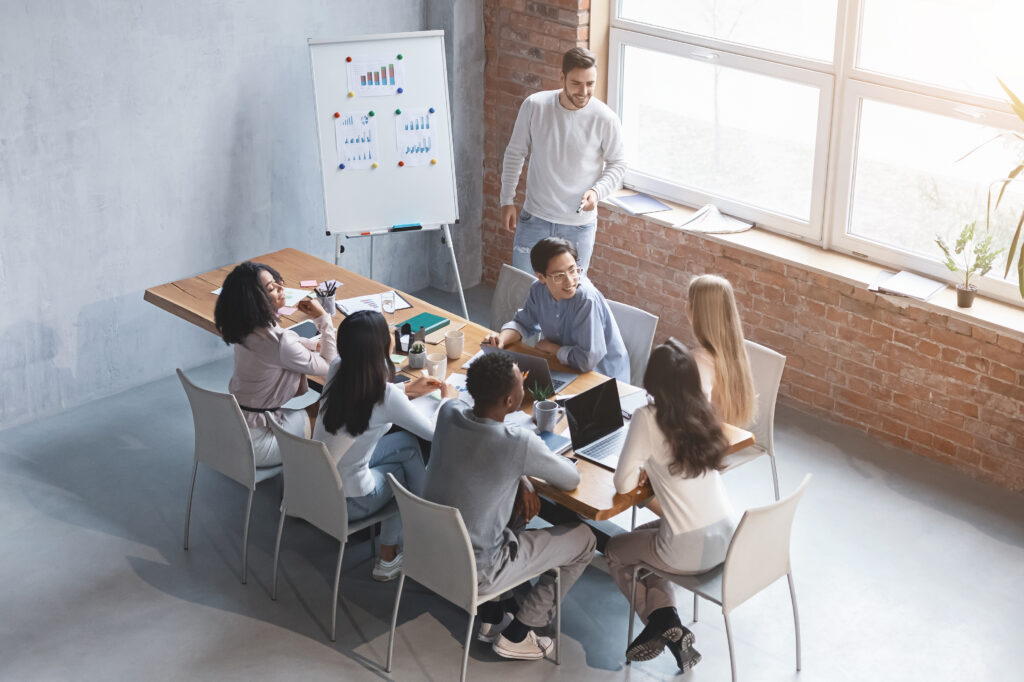 Gray Financial is a firm providing financial guidance to individuals and businesses in the area. Their expertise includes basic tax management and accounting services and more advanced financial statements and financial planning services.
Despite its proven track record of excellence in its field, it needed to devise a digital marketing strategy to grow its business in today's age. This is where Gray Financial sought the help of digital marketing experts at MetroMax Solutions, who devised a strategy that benefited both parties.
Weak social media marketing strategy and failing to increase and engage the followers:
Coming up with a social media marketing services strategy can be a difficult task, especially if you don't have the right tools to support you. A weak strategy and failing to increase and engage the followers will negatively affect your overall business performance.
Gray Financial, an accounting firm, had been focusing on building a presence in social media without having a clear strategy in place. The brand invested time and resources but was not getting any satisfactory returns. At the same time, their competitors enjoyed a much more successful journey in social media marketing. Finally, it was clear that they needed to focus more on enhancing the content of their brand's online presence and focus on gaining organic followers on Instagram.
Solutions and services we offered:
We were hired to increase the number of followers, engagement, and branding for their company. After taking over the social media page, we decided to clean it up and improve the followers' engagement. Here is what we did:
MetroMax Solutions audited their social media presence and created a Social Media Marketing Services checklist to address their needs. We provided recommendations on how to improve and pivot their outreach efforts, improve their content offerings, build a more robust community following, and drive more traffic. In the end, we gave Gray Financial new content ideas that seemed to resonate with their target demographic on all of their platforms, finally getting them closer to the success for which they had been searching.
Our overall strategy was to reposition Gray Financial as one of the innovators in their industry, a niche leader in accounting and financial planning. Through our efforts, we generated significant traffic to their Instagram and increased their follower list by more than 9981 within just three months. For us, content is key. We made sure every piece of content we created showcased Gray Finance brand's innovative products and solutions.
Gray Financial has achieved a reach of 737,960 accounts on Instagram organically in just 90 days. MetroMax Solutions' efficient Instagram marketing strategies resulted in a growth of over 352,990% for Gray Financial.
Gray Financial has seen an enormous success of their Branded Content on Instagram. The Reels reached 738k accounts and Posts with 8883 accounts Reached with 59,819 Engagement. In addition to that, MetroMax has helped the company generate more than 25 leads on its Instagram account within a month's time.
Ready to Rise Up on the Internet?
Fill out the form to get started!